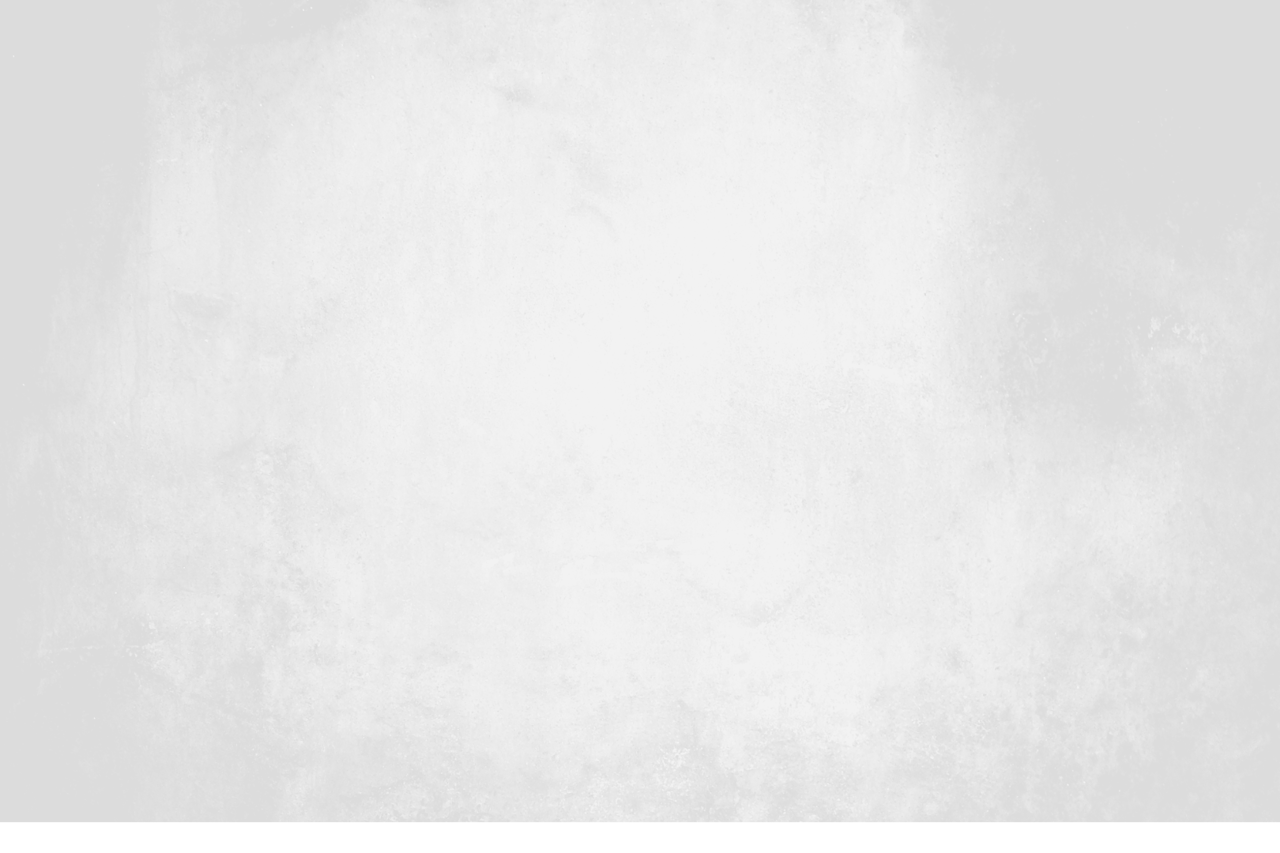 Mirrows lives at the intersection of artistic expressions and technology. Each unique piece of dual state NFT art has a secondary hidden state unlockable by collectors.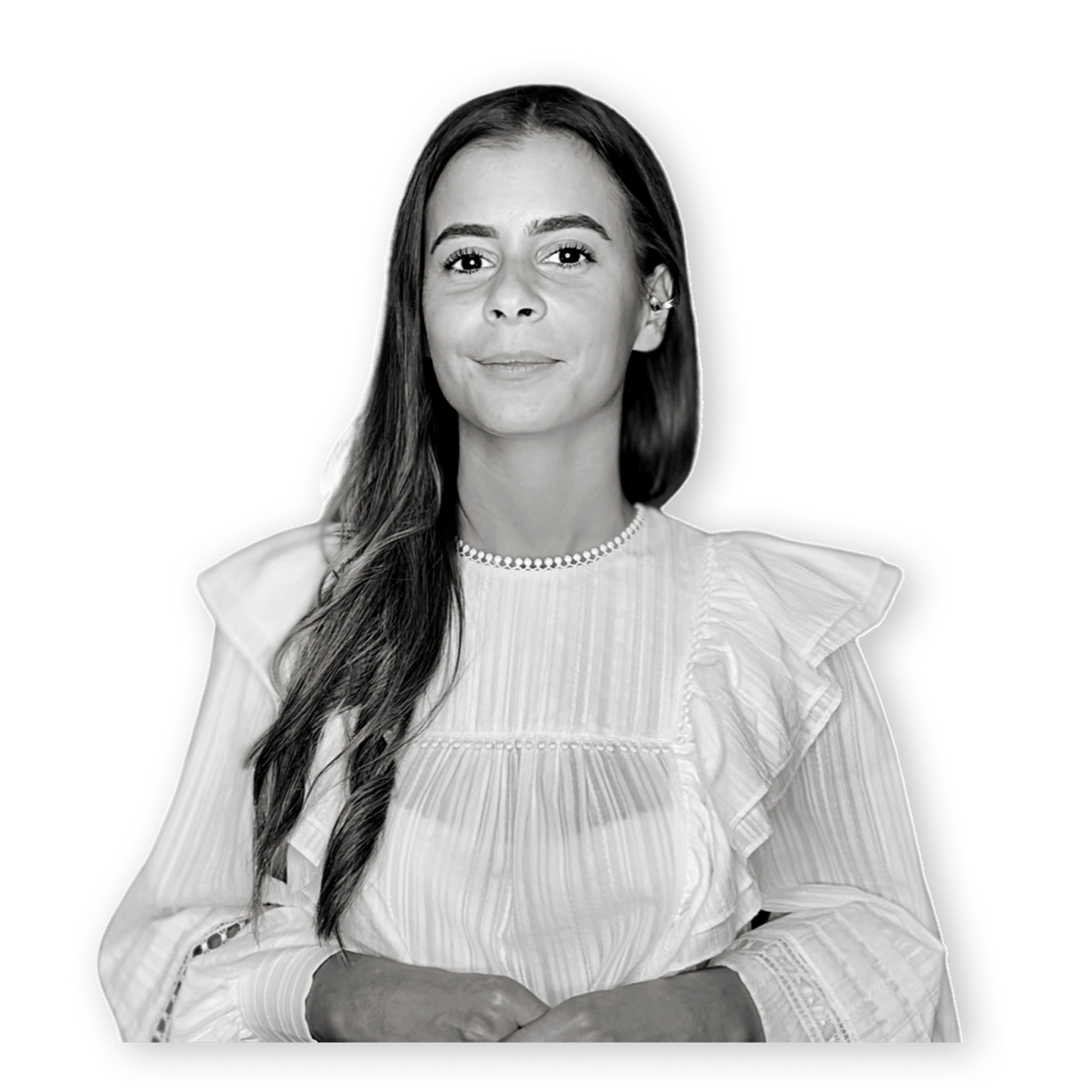 and forms deeper connections between the art and its collector.
intensified emotional responses
Mihaela is pioneering "dual state NFT art", a fusion of digital art, storytelling and technology. Her dual state NFT art has a secondary state only unlockable by collectors, having as purpose the creation of a deeper connection between the art and its collector.
Mirrows encapsulates Mihaela's philosophy of art being purely an emotional experience, which can be intensified through interactivity. Mirrows was born out of her passion for digital art, interactive storytelling and technology
Mihaela is also Co-Founder & Partner, Brand and Communications at Augmentation X, a Dubai-based digital strategy company specialised in transforming organisational communications into impactful digital experiences that drive stakeholder engagement.
Prior to her current roles, Mihaela has also spearheaded multiple communication projects and revenue growth strategies across a wide spectrum of levels within diverse industries.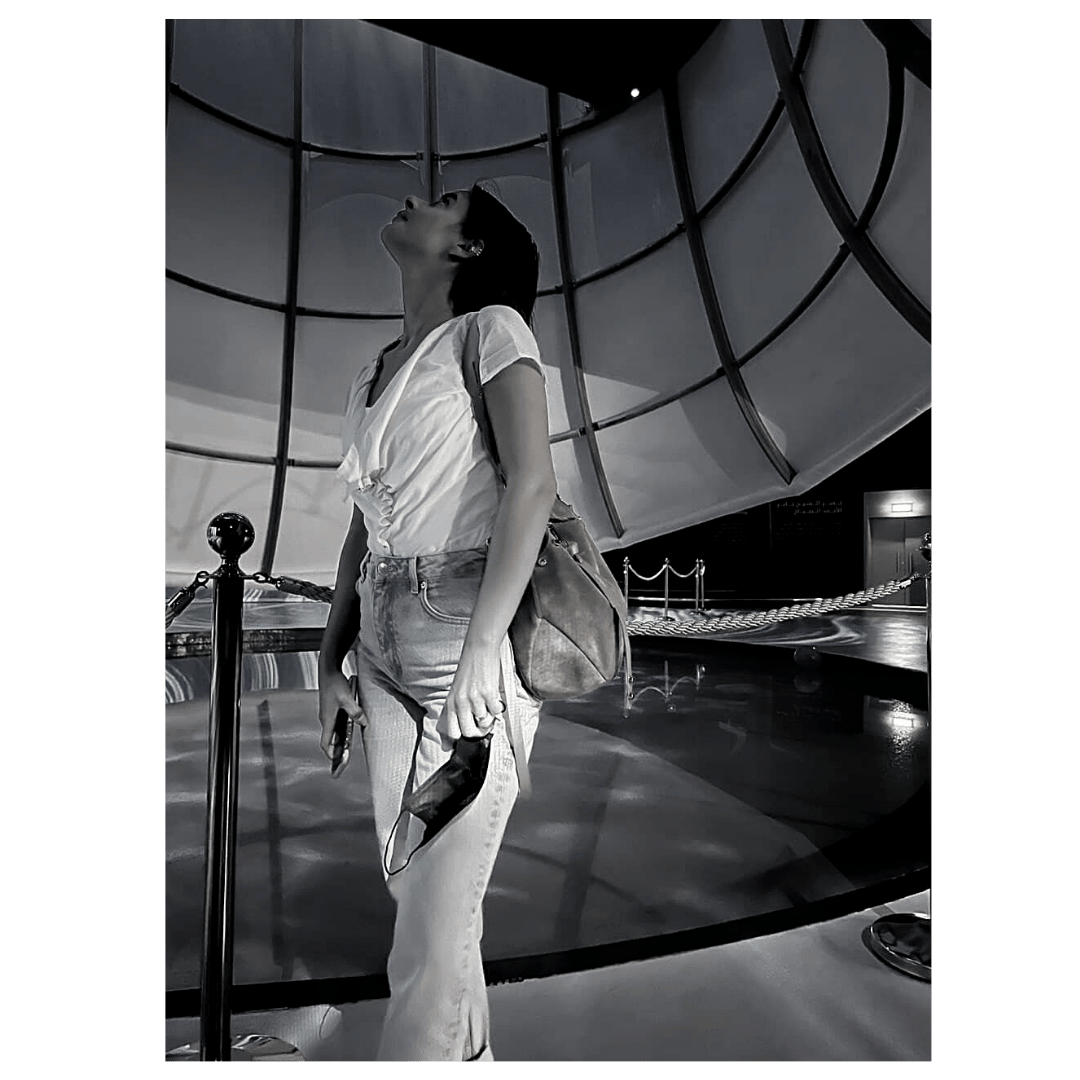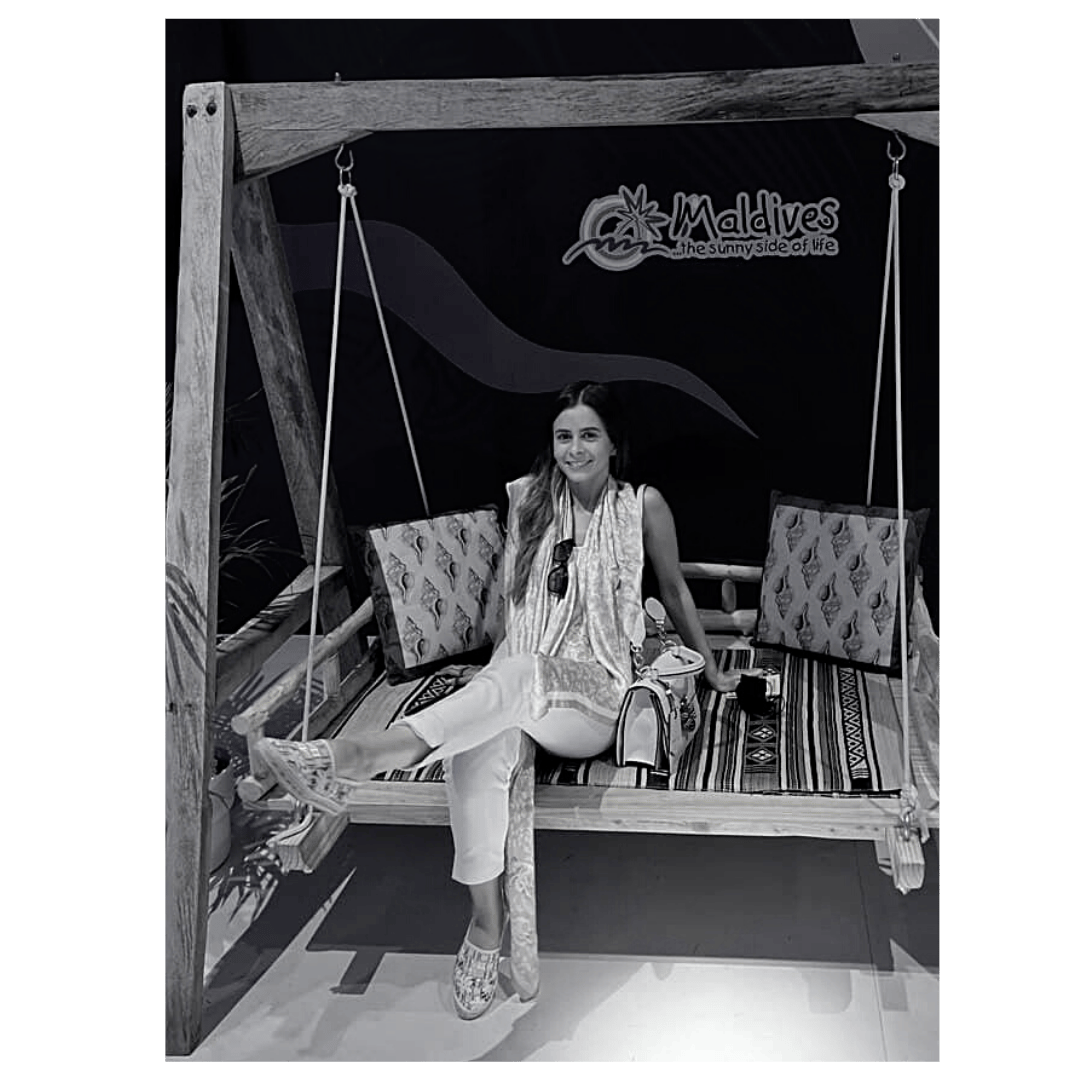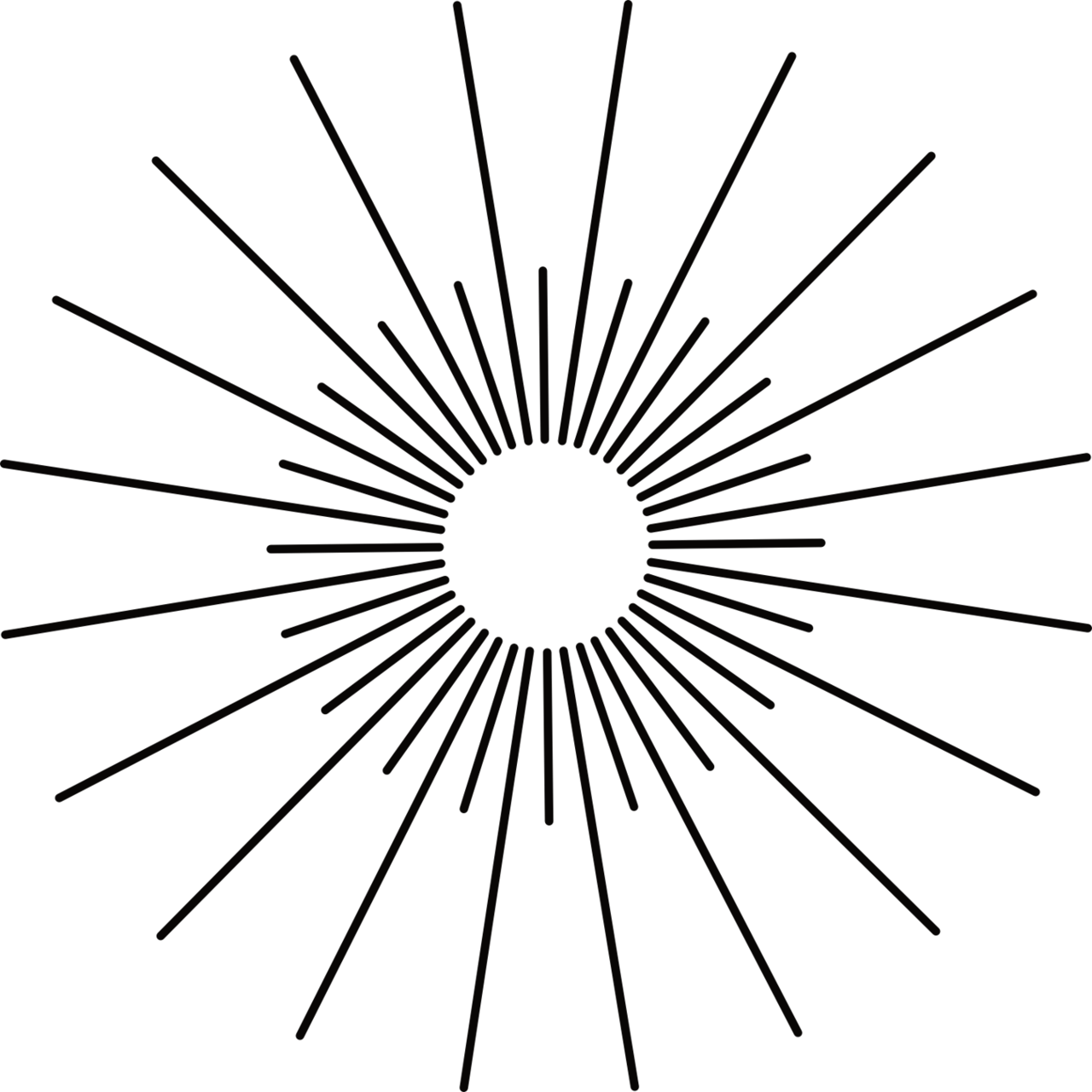 © 2022 Mihaela Nina. All website content and digital art is copyrighted and may not be downloaded or reproduced. All rights reserved. Digital experience provided by Augmentation X
triggering intensified emotional responses through dual state NFT art
triggering intensified emotional responses through dual state NFT art
triggering intensified emotional responses through dual state NFT art